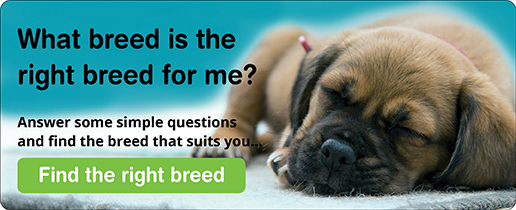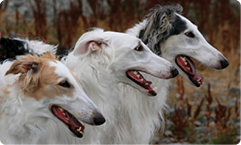 Our upcoming shows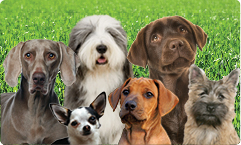 View our recognised breeds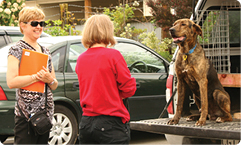 Interested in the Canine Good Citizen Training programme?

New Animal Welfare Regulations
learn more
---
Read more...
---
Dogs NZ Covid 19 Management Plans
Click here for important information on conducting Dogs NZ Events and Dog Training activities during COVID-19 Alert Level 2.
---
Dogs NZ Collaborates With UK Kennel Club To Improve Brachycephalic Health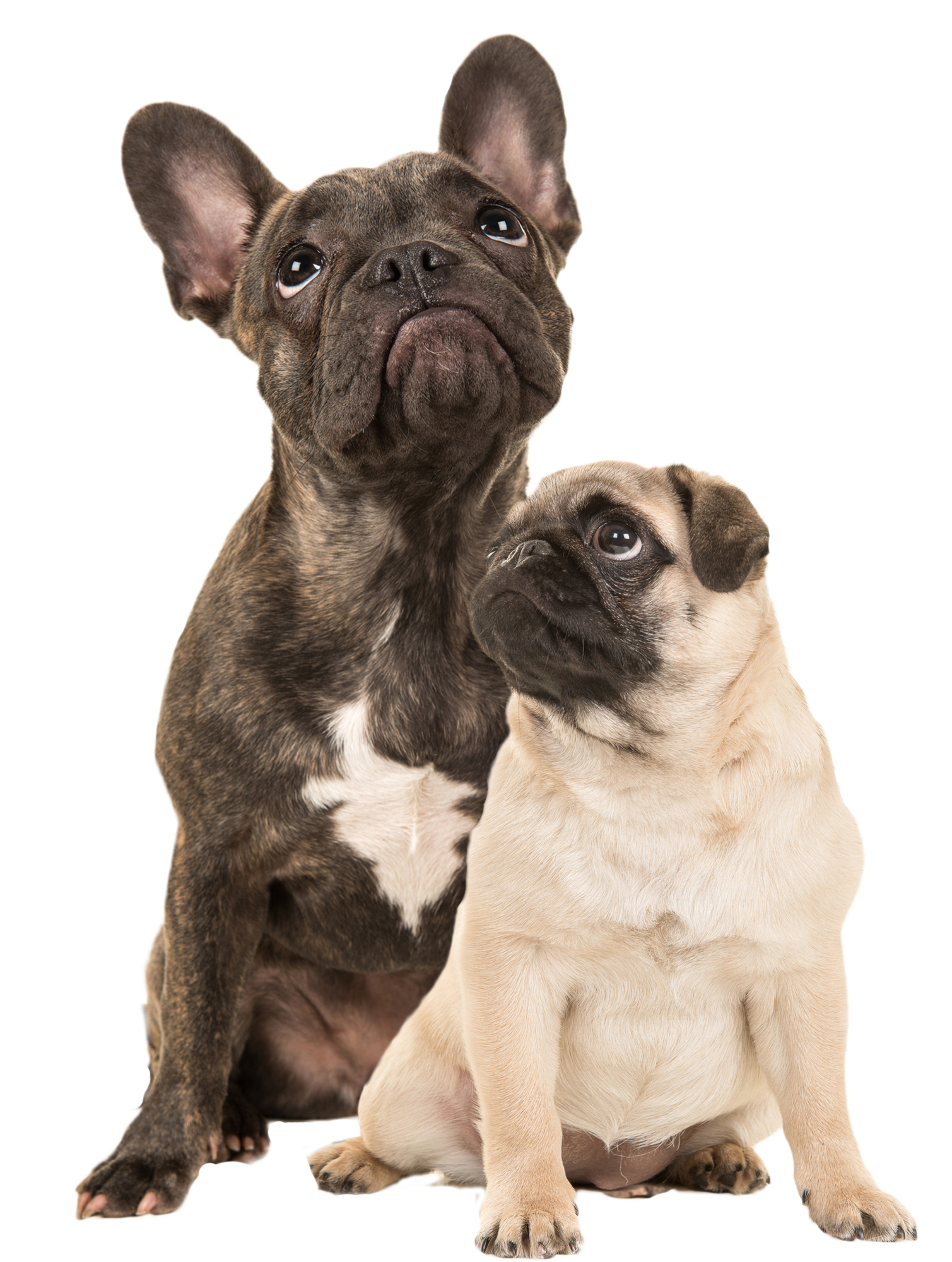 Dogs New Zealand will be collaborating with the
UK Kennel Club
to improve and protect the health of brachycephalic breeds in New Zealand by agreeing to operate, under license, the Kennel Club/University of Cambridge Respiratory Function Grading (RFG) Scheme.
The joint announcement of this partnership can be
found here
and a description of the RFG scheme can be
found here.
---