The club's zone of influence encompasses the North Island of New Zealand and it's activities are held within this area. However, membership is open to bully lovers resident anywhere in the world. Feel free to visit our website below and find even more information about Bull Terriers! Activities include one Championship shows and one Open shows a year, plus ribbon parades.
Major shows are held centrally, so that members do not need to travel the length of the country to compete. Ribbon shows have been held in Wellington, Auckland, Hamilton, Tauranga and Taranaki. You can download a club membership application form from the club website www.northislandbullterrierclub.co.nz

Health Concerns The club is very focused on educating the public about health issues that can affect the breed. A stated objective is to promote happy, healthy Bull Terriers at all levels of ownership. Although this breed is very hardy - there are some hereditary problems associated with it, therefore it must be every breeders aim to take responsibility for reducing the incidence of these problems by testing their dogs before they are bred from, and providing puppy buyers with written evidence that parents have been tested and cleared of the following diseases;
Heart murmurs Patella Luxation Bull Terrier Hereditary Nephritis (BTHN) A clearance on veterinary letterhead would state the name and age of the dog tested and a physical description of the dog. A photograph may also be included, and/or a microchip or tattoo number. It would state that auscultation, or an ultrasound of the heart found no abnormalities and that the patella's were firm and could not be luxated. BTHN testing takes the form of a urine test, sent to a laboratory to get a UPC ratio reading. You would expect to read something like - "Urinalysis gave a UPC ratio of ___". A reading below 0.50 is generally accepted as normal, although a reading below 0.3 is desirable. These three tests need to be kept up to date - within 12 months before any breeding. Ask to see proof that the parents of the prospective puppy do not have these health problems - don't be content with promises!
Occasionally a deaf puppy is produced, and sometimes a bilaterally deaf pup (deaf in one ear) will be born. The club's declaration of honour directs members not to sell or breed from these dogs. Massey University has set up hearing testing (BAER) for litters from around 5 weeks of age, and although this is not compulsory it is an added bonus when buying a pup. In the 1990's another kidney problem was found in many Bull Terriers in Australia and New Zealand called Polycystic Kidney Disease. Fortunately, breeders were quick to test for this and it has been virtually eradicated. Since then most Bull Terriers imported into NZ are tested before breeding, but many domestic lines have already been cleared. This 'PKD' should not be mixed up with BT hereditary nephritis (BTHN) when checking out clearances of the parents of your prospective puppy. BTHN is specifically tested for with a UPC ratio number. The following link provides a good article outlining the reasons why breeders need to be honest and ethical in their testing and breeding practices. The breeders code of silence.
Temperament is another very important consideration when purchasing a puppy. You will usually get to see the mother when viewing a litter and occasionally the father. If they are outgoing and friendly, their pups will probably also be outgoing and friendly. After sales service is something you should expect from your breeder and some type of assurance regarding what you can expect if your puppy develops a health or behavioural problem. More information about buying pups, including what to expect concerning your puppy's NZKC registration papers can be obtained by contacting the club secretary.
---
Contact Details
P O Box 44
Waihi

Phone: 021 022 67466
Email: northislandbullterrierclub@yahoo.co.nz
www: northislandbullterrierclub.co.nz
---
Committee Contacts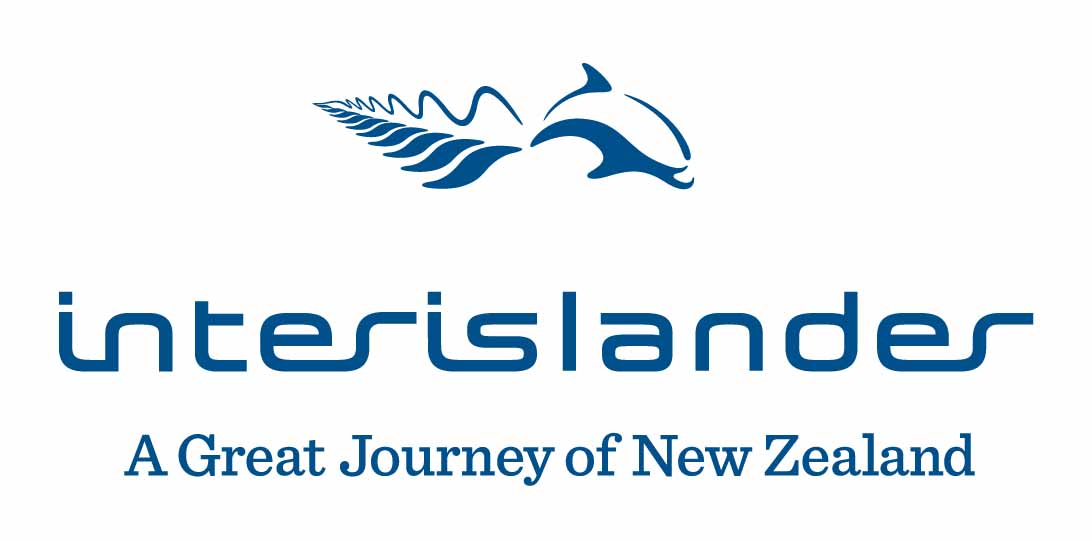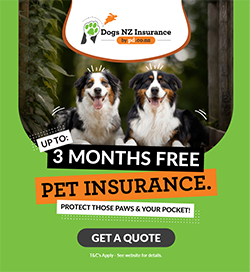 ---


Click here to read about the Bluebridge Exclusive Dogs NZ member discount.


---